COVID-19 UPDATE
Now scheduling on-line and hybrid on-line/in-person classes.

Fall 2022: Recruiting now for personalized classes.
Contact us for details.
LEARN SPANISH NOW!
MORNINGS, AFTERNOONS AND EVENINGS!

WE ARE NOW OFFERING HYBRID CLASSES!
OUR HYBRID CLASSES ARE A LOT FUN AND VERY INTERACTIVE.
A SELECT NUMBER OF CLASSES WILL STILL BE TAUGHT EXCLUSIVELY
IN OUR VIRTUAL ZOOM CLASSROOM. CHECK OUT OUR SCHEDULE!

LEARN SPANISH FROM ANYWHERE IN THE WORLD!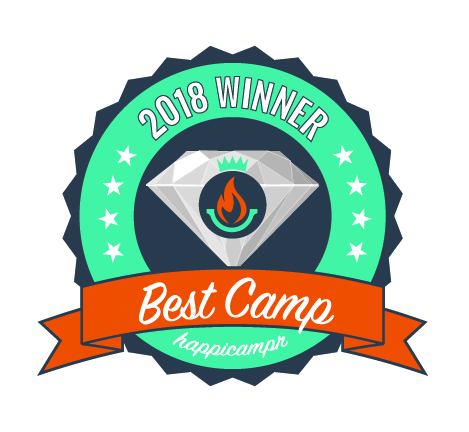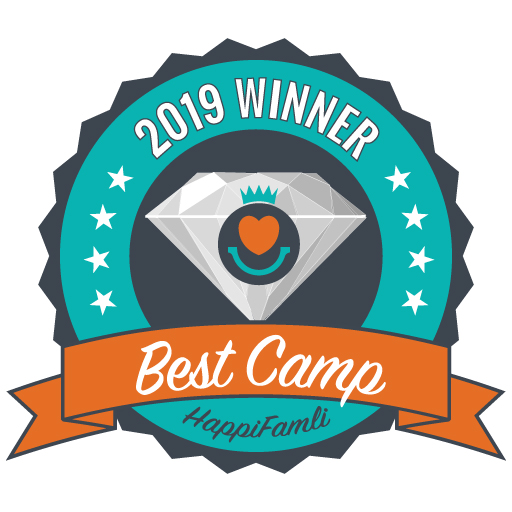 Contact us to check on availability!
PLEASE NOTE: We are having difficulty communicating with
Yahoo email addresses. Please use alternate email to reach us.

Classes | Schedule & Pricing | Journeys | Videos | Photo Gallery | News | Mission | About Us | Testimonials | Connections | Contact

student login | join us at or
© 2005 - 2022 Live The Language! ¡Vive en español! | site design:
ChocolateMedia.com