COVID-19 UPDATE: TO DO OUR PART TO MINIMIZE THE SPREAD OF COVID-19
ALL NEW AND CONTINUING CLASSES WILL BE CONDUCTED ONLINE.
NOTHING MATTERS MORE THAN THE SAFETY AND HEALTH OF OUR
STUDENTS AND OUR COMMUNITY.

RECRUITING NOW FOR NEW PERSONALIZED ONLINE CLASSES: MORNINGS, AFTERNOONS & EVENINGS.

REGISTRATION FOR 2020 SUMMER CAMPS STILL OPEN.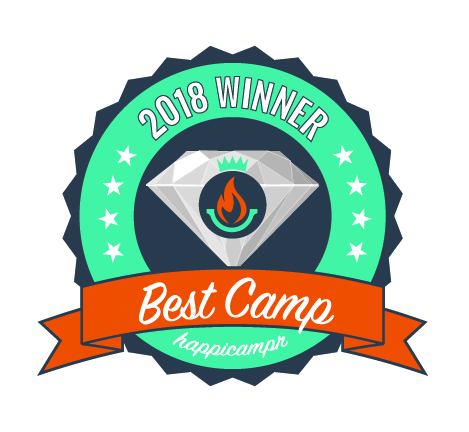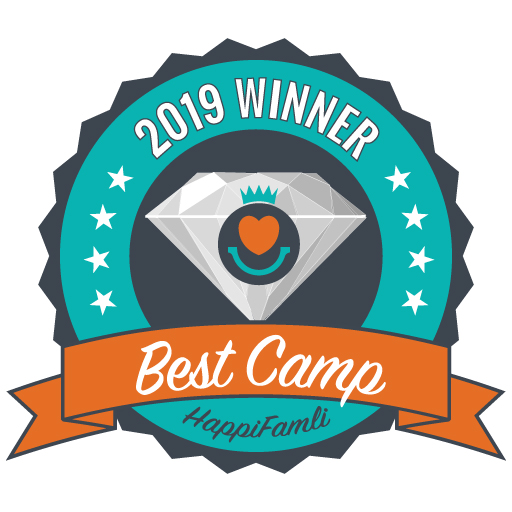 CONTACT US TO CHECK ON AVAILABILITY!
PLEASE NOTE: WE ARE HAVING DIFFICULTY COMMUNICATING WITH
YAHOO EMAIL ADDRESSES. PLEASE USE ALTERNATIVE EMAIL TO REACH US.

Classes | Schedule & Pricing | Journeys | Videos | Photo Gallery | News | Mission | About Us | Testimonials | Connections | Contact

student login | join us at or
© 2005 - 2018 Live The Language! ¡Vive en español! | site design:
ChocolateMedia.com